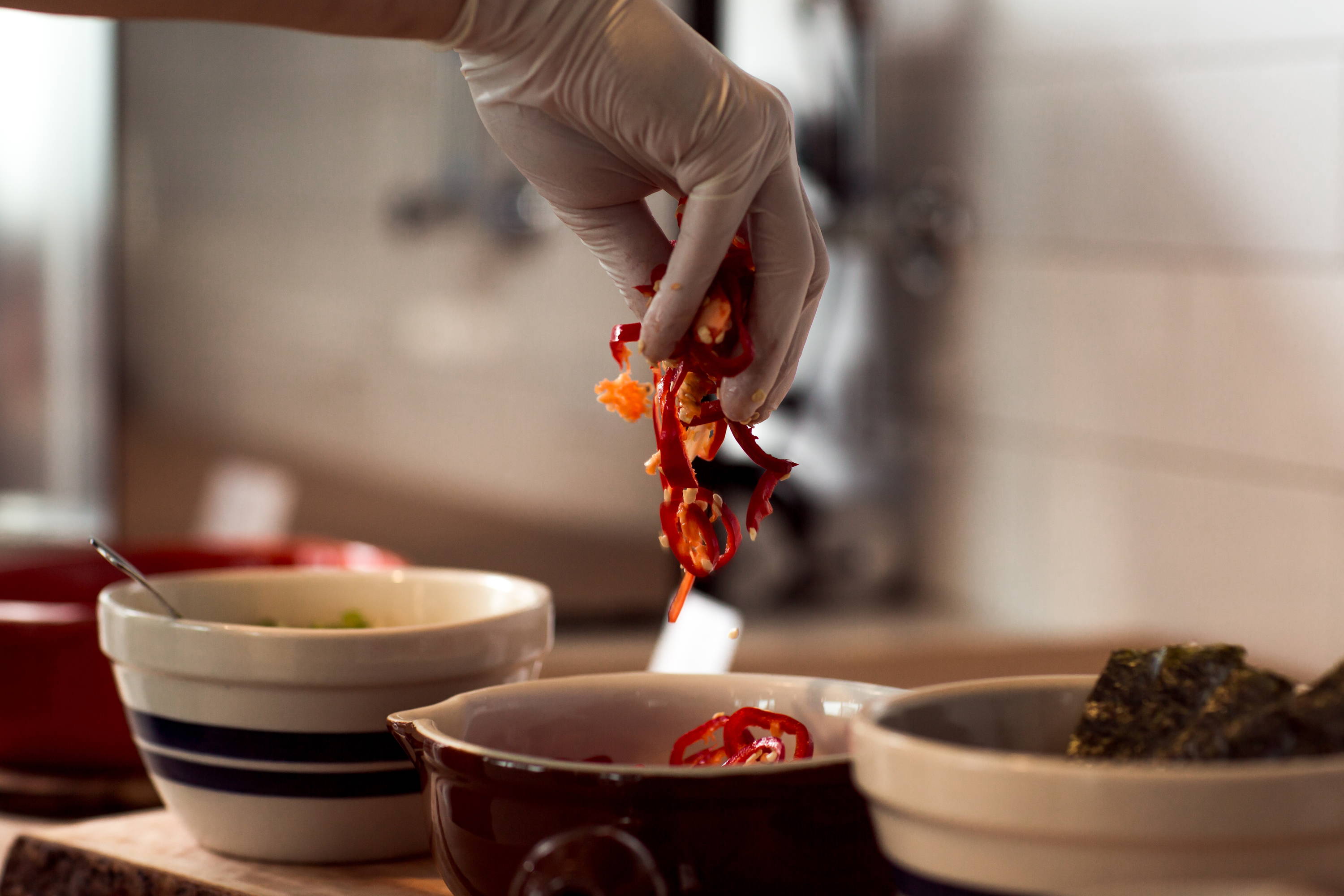 Whether you're looking for a meal once a month or three meals a day, we'll work with you to design the perfect plan, delivered straight to your doorstep.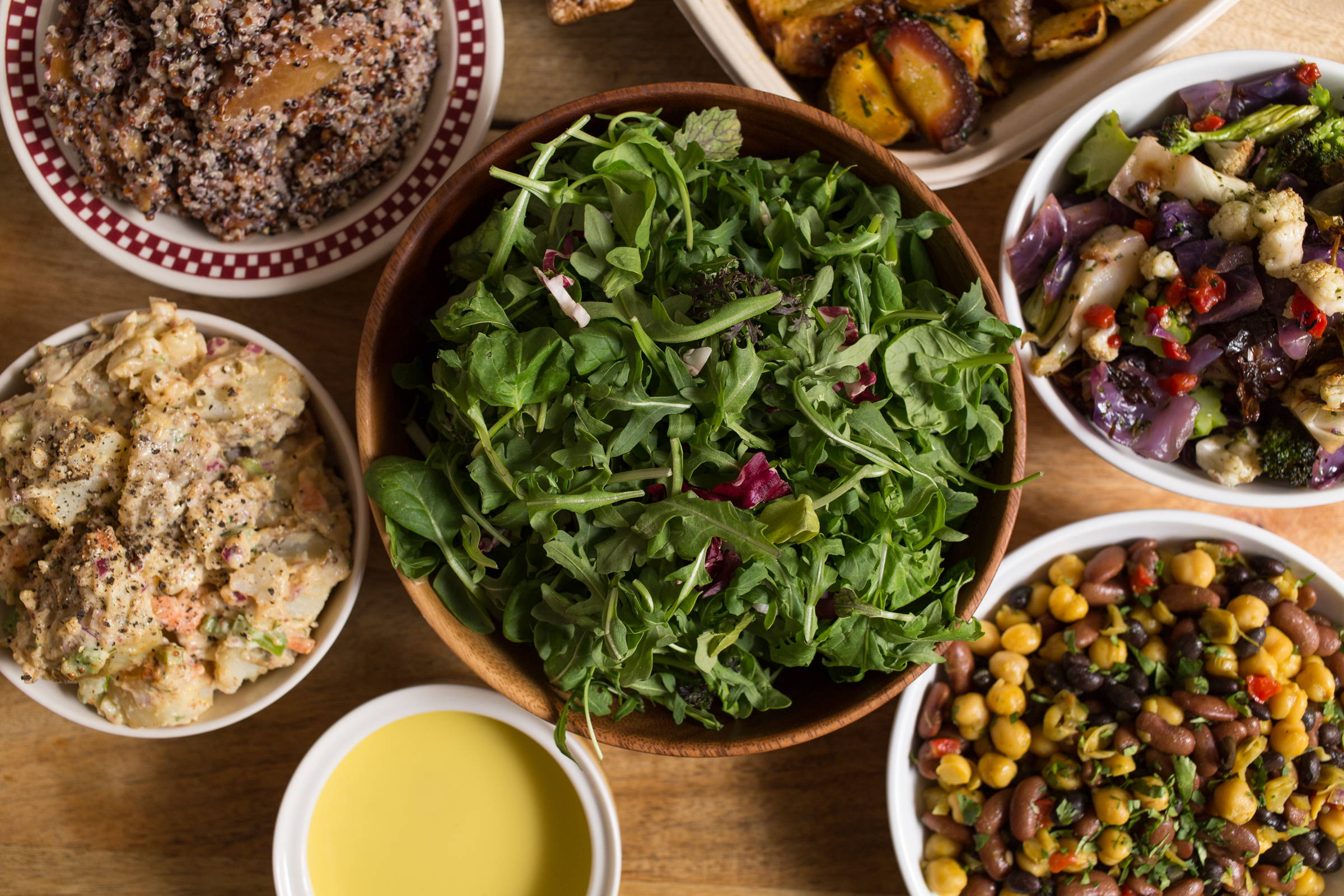 Led by award-winning chef Anup Joshi, our recipes combine traditional methods, local produce, and nutritional value.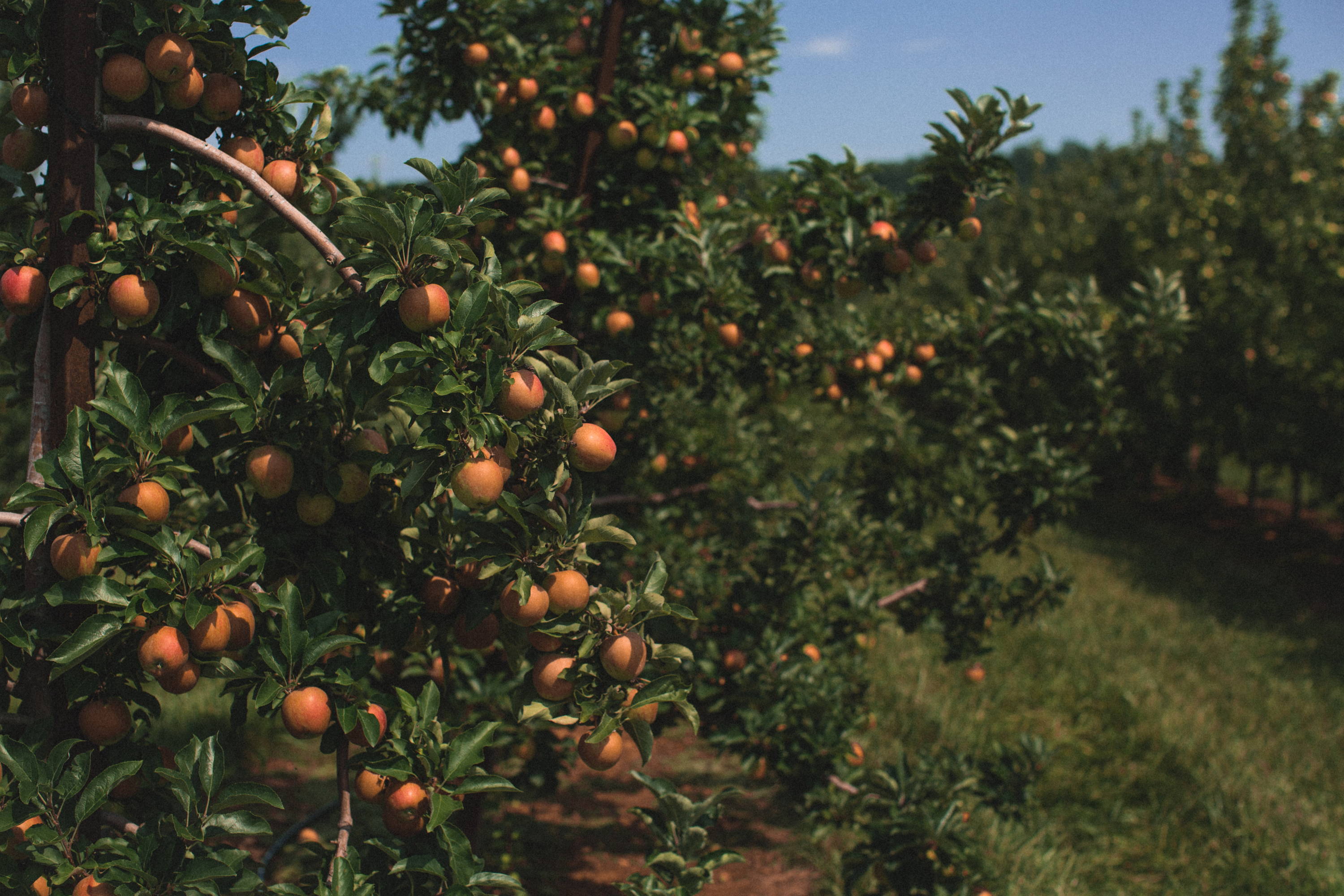 Many of our ingredients reach your plate just days after harvest. No scary ingredients you can't pronounce. Just simple, delicious eating.
---
Our signature Farm Feast is a build-your-own meal, family-style meal for groups large and small. Compromised of mixed greens, grains, prepared vegetable dishes, proteins, and a host of other sides, our dishes rotate regularly based on local harvests while still accommodating dietary and nutritional needs.
Smaller office looking for a few individual items? Our seasonal café menu is a collection of finely-tuned staples from sandwiches to salads to drinks.
For organizations who want to make fresh, local food part of their everyday routine, we offer in-house culinary services that provide up to three hand-prepared meals per day. We're a small, nimble team, ready to tailor a custom service for your team.