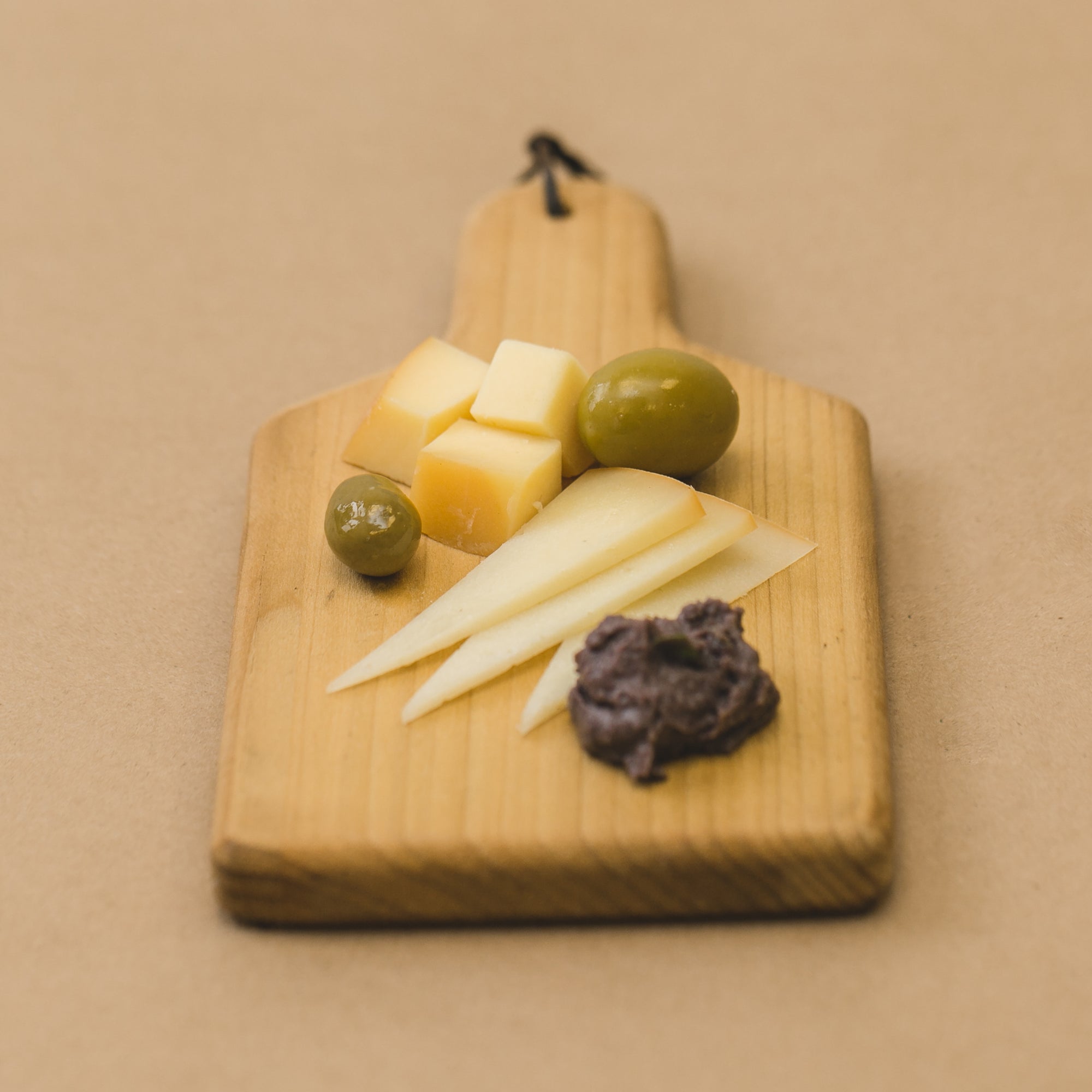 Fondue for Two!
0 comments
We asked our Chef Wendy what she whips up at home to set the mood for a romantic dinner. She shared with us her easy fondue recipe. This recipe can be customized to your liking and made with or without a fondue pot. Try this one at home and tag us in your fondue for two!
Ingredients
½ pound of Gruyère Cheese (grated)
¼ cup of dry white wine
1 garlic clove, halved
1 tablespoon of cornstarch
1 teaspoon of fresh lemon juice
Freshly ground pepper
Fresh grated nutmeg
Recipe 
First, rub the halved garlic clove in the fondue or sauce pot. Once done, you can discard the garlic.

Combine the two cheeses, white wine, cornstarch, and lemon juice in a pot.

Cook over medium heat, about 5 minutes.

Stir in a generous amount of pepper and a pinch of nutmeg.

Gently stir until smooth.

Serve immediately with your favorite dippers. 

Enjoy with love 🙂
Our Chef recommends using crackers, sourdough bread, pickles and cornichons, apples and pears as dippers. However, make this recipe your own and use your favorite snacks for this decadent Valentine's Day treat.
0 comments