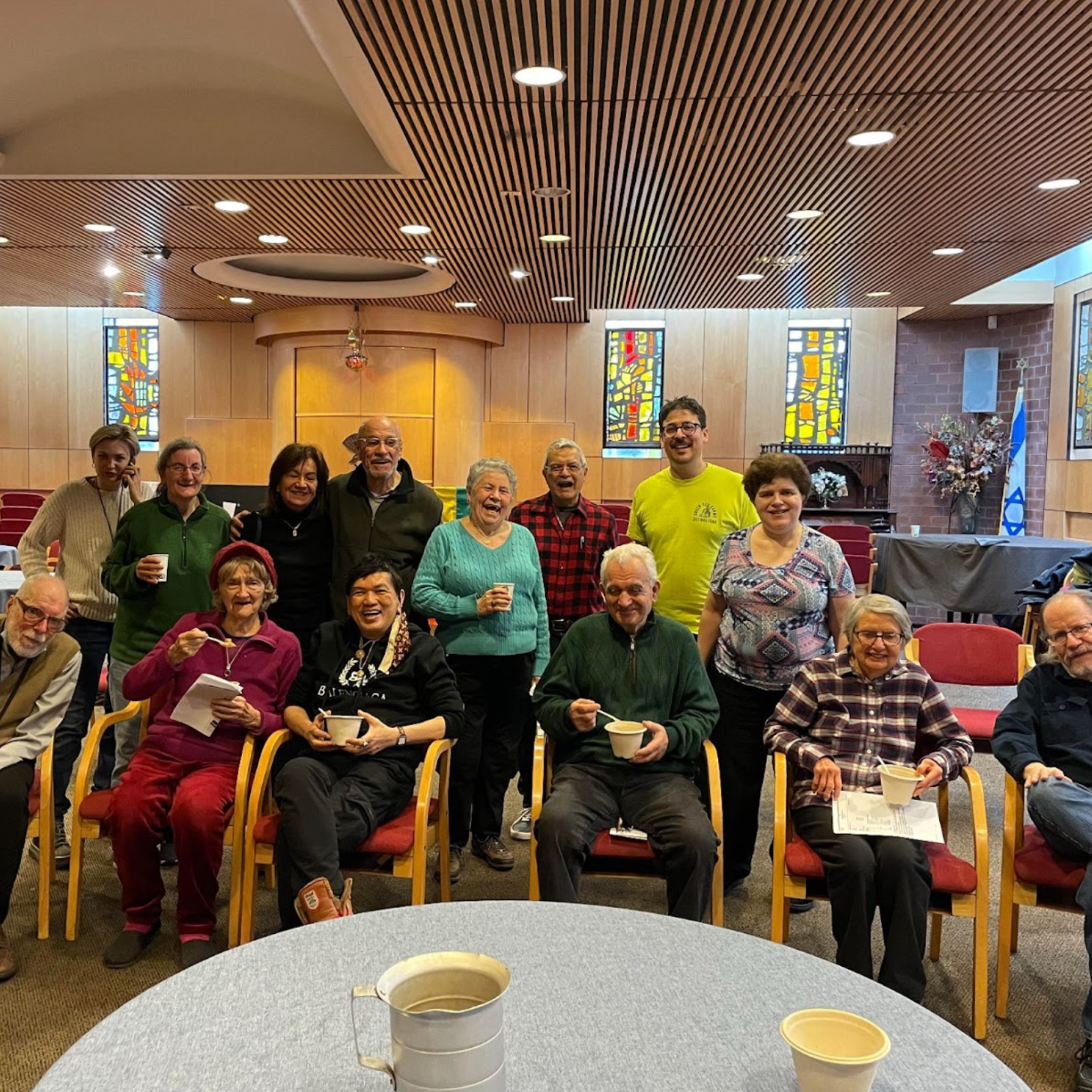 Queens Center for Gay Seniors Recap
0 comments
Hey there Green Top Family,
Last week our very own Chef Anup Joshi volunteered at the Queens Center for Gay Seniors. Every few months, Anup and our team will head to Jackson Heights and teach folks at the center to cook an easy and nutritious meal. 
This week, Anup taught the seniors to make Green Top's Jambalaya. This hearty rice dish has its roots in creole and cajun cooking and draws influences from French, African, and Spanish cultures. Our version featured turkey sausage, chicken thighs, loads of onions, peppers, celery, and tomato puree. This meal is veggie packed and easy to make.
The center's seniors loved the meal, and took the recipe with them to try at home. We're looking forward to seeing their versions of it.
The Queens Center for Gay Seniors provides a welcoming environment where older adults may engage with peers, enjoy meals, and participate in volunteer opportunities. 
0 comments