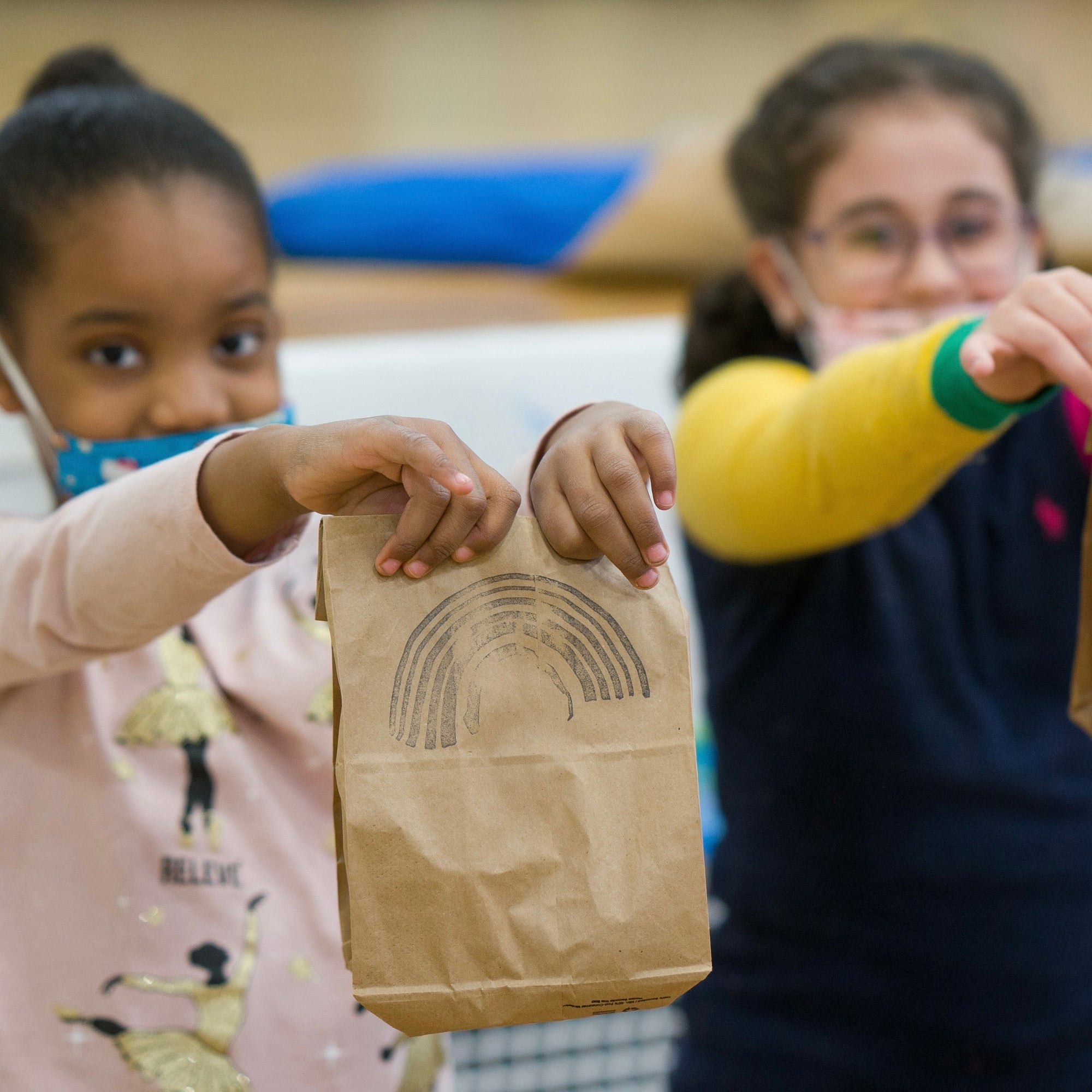 Green Top Farms was created when our founder and former school teacher, Josh Lee, witnessed first hand how broken our school system's food programs are. In an effort to connect local food to inner city kids, Josh sought out regional farmers on the East Coast and built out a catering model that could support schools, government agencies, offices, and more. As of 2023, we feed about 1,200 children every day. 
Our school feeding program adheres to USDA guidelines, while still creating a menu that's delicious, vegetable forward, and Green Top at heart. We offer dairy free, vegetarian, and vegan options, and send our food in family style portions to avoid food waste as much as we can. These menus are carefully crafted and tested by our Chief Culinary Officer Anup Joshi, in tandem to his work at the Chef's Council.
On this council, Chef Anup and 11 other celebrated chefs, culinary industry professionals, and food activists are tasked with developing delicious and nutritious culturally relevant meals that will be tasted by both students and parents to be implemented in school meals. We've begun to incorporate some of those successful meals in our own school feeding program.
One dish that we're exceptionally proud of is our Chana Masala for kids. Filled with chickpeas, tomatoes, and healing spices like ginger, turmeric, and coriander, this dish is a healthy and flavorful rendition of the North Indian curry dish. Turns out kids love it as well! 
While our business has expanded to feeding folks across all different spaces, school feeding remains one of our most important programs. The school systems food program still has a long way to go, but we hope that we're able to aid some of that change by creating meals that nourish the kids we feed. 
0 comments